Maitland turf farmers dedicated to quality turf
Hunter Turf Co farms only premium drought-resistant turf varieties on our 25 acre farm in Largs, an agricultural township in Maitland NSW.
We are a modern, and future driven grower respected for the quality of our turf, competitive prices and absolute commitment to customer service excellence.
Our customers typically include:
new homebuilders
commercial developers
home renovators
landscapers
smaller residential customers.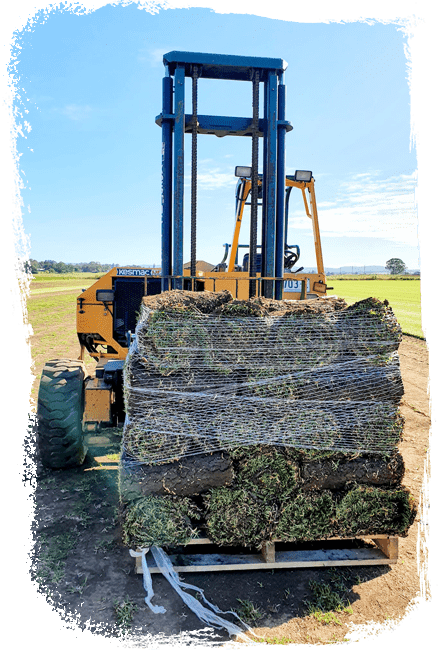 Bio
With the TAFE certified qualification of Greenkeeper, our leader Gavin Hill has worked in the Turf industry throughout the Hunter Valley for over 20 years. He prides himself on the outstanding quality of his grass and is highly regarded within the industry for his fastidious standards. Gavin also holds many other industry relevant qualifications that equip Hunter Turf Co to supply a quality product and a full range of service.
Gavin honed his skills as farm manager on leading turf farms in the area and went on to establish the Hunter Turf Co business in 2015. His role sees him manage the day to day running of the farm and all aspects of crop and turf management.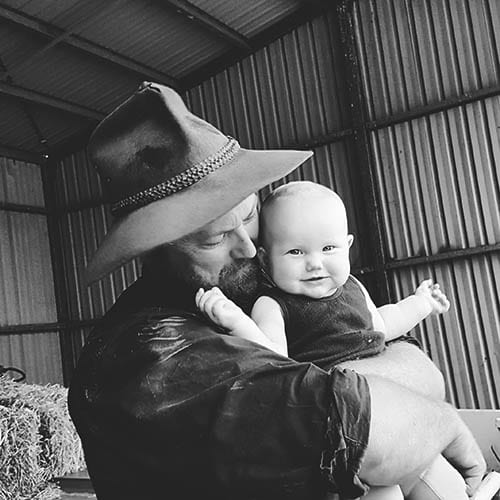 Emma Hill
Bio
Gavin's partner in business and life is Emma who manages the day to day business of Hunter Turf Co.
Emma's focus is on marketing the products, liaising with customers and managing the administration of the business. You can also find her lending a practical hand on the farm.
Together, Gavin and Emma have created a specialised turf farm offering only premium, drought-tolerant varieties to suit the demanding climate of the Hunter Valley region.
Buy direct from the farm! We offer competitive pricing, the best service & delivery of premium turf.